Welcome to Travis Collis Designs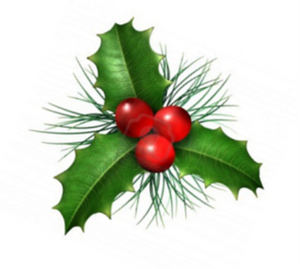 Thank you for visiting our Holiday Super Store. We strive to carry unique and high-quality products along with excellent customer service to fit everyone's needs. Enjoy your shopping experience and let us know if we can help.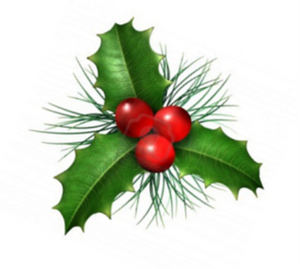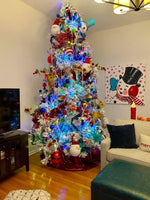 Let us do the hard part.
With years of experience in residential and commercial decorating we are sure to create the perfect design for your home or business all within your budget. 
Contact US
Halloween and Christmas 2023 Pre-Orders
Pre-Orders will begin starting in January for 2023 Halloween and Christmas products. Product quantities are limited.  We are offer a variety of payment plans to fit all your needs.  When you preorder and make a payment either in-full or partial, the item is reserved for you.  Since we reserve and order pieces for you based on your pre-order we do not allow cancelations on Pre-Ordered items.
Payment Plans are available to fit all of your needs. If you have any questions about our several payment options, please message us and we will review the terms and set up a plan that is right for you. There are no credit checks or additional fees with our payment plan options. Happy Shopping!
we carry all your favorite brands and many more
If you do not see what you are looking for please ask
We can special order from any of our partners including but not limited to HeARTfully Yours™, Katherines Collection, Mark Roberts, Karen Didion, RAZ, Bethany Lowe and many more! Please contact us and we will happy to help.